The World Of Sales Has Abruptly Changed.
In, 2019 only 5% of salespeople were equipped to work remotely.
Due to Covid, > 90% of B2B organizations have transitioned to a virtual sales model.
76% of salespeople are finding virtual selling less effective than face to face.
Customers remember less than 10% of virtual content 48 hours after seeing it.
Organizations, sales leaders, and salespeople are fighting an uphill battle.
Prepare for the future of effective remote sales interactions with our top rated virtual sales course.
This course will:
Show Sales teams how to be experts in video conferencing technology
Drive stronger and more consistent commitment from your customers
Help you create virtual customer engagements that will be more "conversation" and less "presentation"
Increase the frequency of sales engagements and time-per-engagement up
Ensure customers will find the interactions more engaging and memorable
Keep costs down and profits up
Jeff Bloomfield will take you through 3 key pillars to a successful virtual customer conversation:
Pillar 1: Planning & Preparation
✓ Mastering your virtual environment & technology
✓ Do you *really* know your prospect?
✓ How to build a service mindset


Pillar 2: Mastering The Customer Conversation
✓ How to drive and hold the customer's attention virtually
✓ How to access the "Buying Brain" remotely
✓ The keys to mastering Virtual Storytelling
✓ Learn and implement the Customer Conversation Model


Pillar 3: Post-Call Expectations
✓ How to secure a tangible next step/ commitment
✓ Proper Documentation/Tools/CRM
✓ Defining and measuring your success
✓ Optimizing your internal communication
✓ Building a follow-through framework
Your Instructor: Jeff Bloomfield
Jeff Bloomfield is a sales expert, business growth consultant, company leader and the author of best selling books, NeuroSelling and Story-Based Selling. Most importantly, he is a husband and father of three who enjoys and values time with his family.
In his professional life, Jeff has helped thousands of sales professionals and their teams grow and increase their sales. He speaks to audiences of all sizes on the topics of leadership, communication, story-based selling, and the powerful impact of neuroscience on sales and marketing. Jeff's unique sales perspective has landed his courses in the top 10 of all LinkedIn's Learning platform.
Since founding Braintrust and authoring Neuroselling® and Story Based Selling, Jeff has had the unique opportunity to speak, coach and consult with some of the best sales and marketing teams in the world, including many sales professionals and executives at many Fortune 500 companies.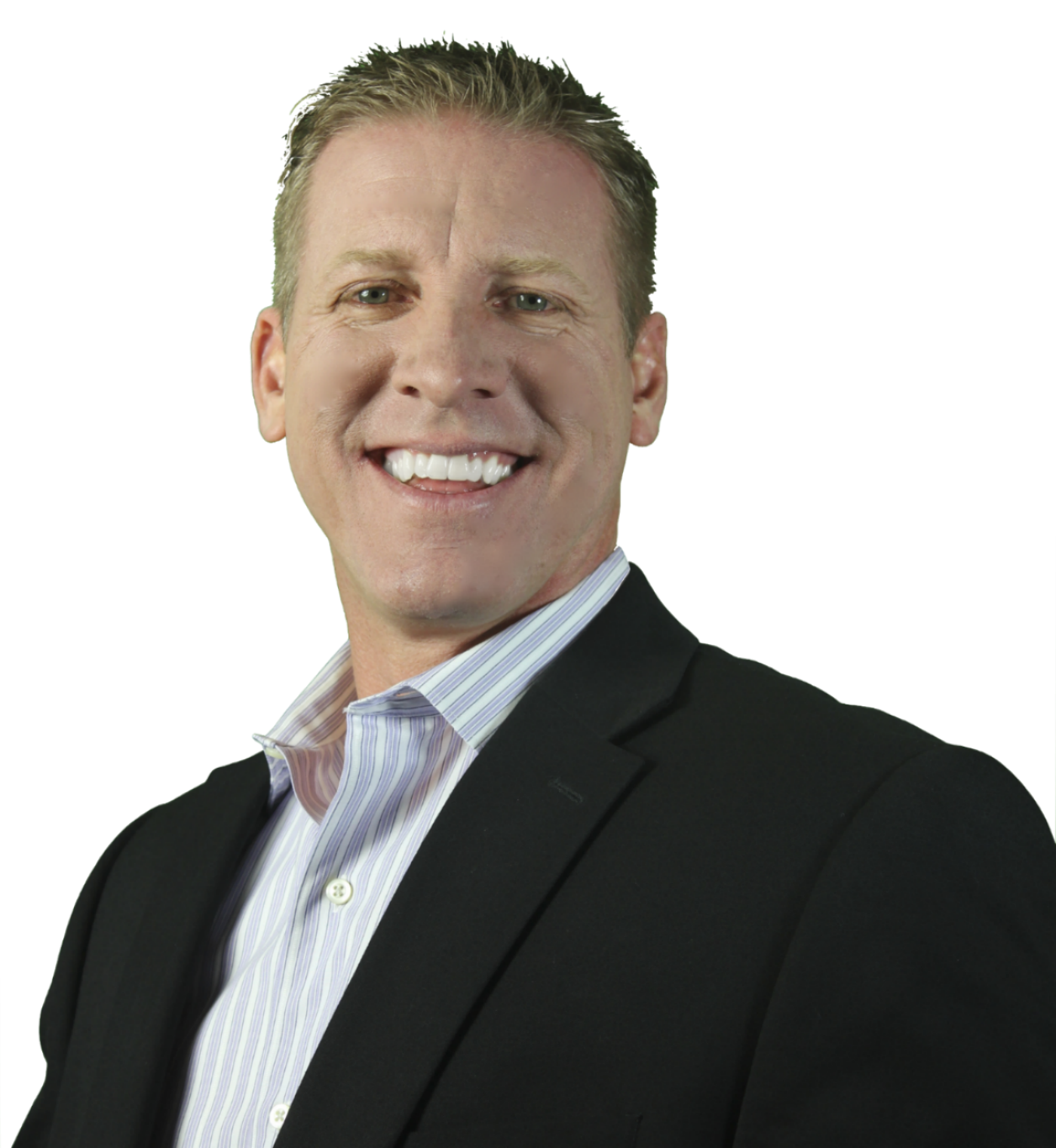 Get Access To The Course Today
Start holding more engaging virtual sales meetings that are memorable, drive action, and let you close more business.